Welcome to Top Notch, the premier carpet and upholstery cleaning company in Orlando! We are dedicated to providing top-quality cleaning services that will make your home or office look and feel brand new.
At Top Notch, we understand that carpets can quickly accumulate dirt, dust, and stains that are difficult to remove. That's why we use the latest equipment and cleaning techniques to ensure your carpets are thoroughly cleaned, deodorized, and protected against future stains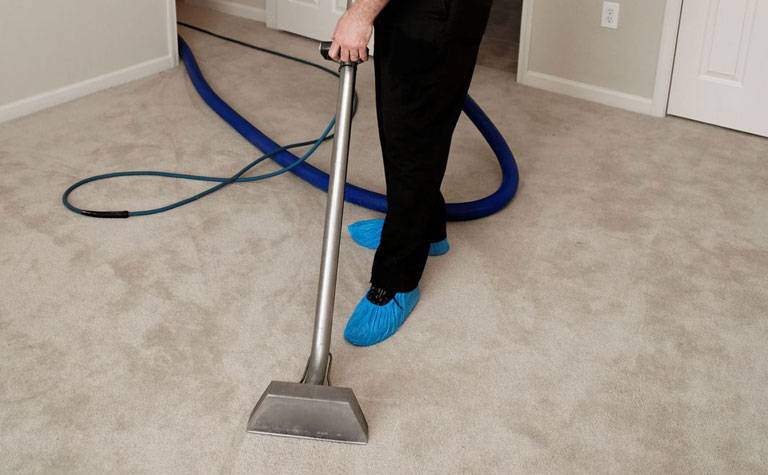 Keep those high-traffic areas looking beautiful and extend the life of your carpet by getting it cleaned regularly. We offer 3 carpet cleaning packages: Basic, Silver, and Gold to meet all your cleaning needs. Top-notch upholstery and carpet cleaning.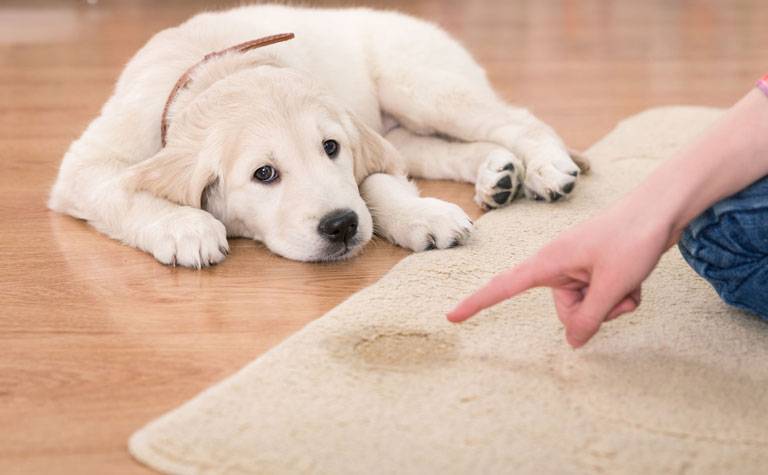 The odor from pet accidents can travel through the entire home. When it comes to stubborn stains, pet odors or pet stain removal, our cleaning process will deliver a healthier and fresher home eliminating any odors or stains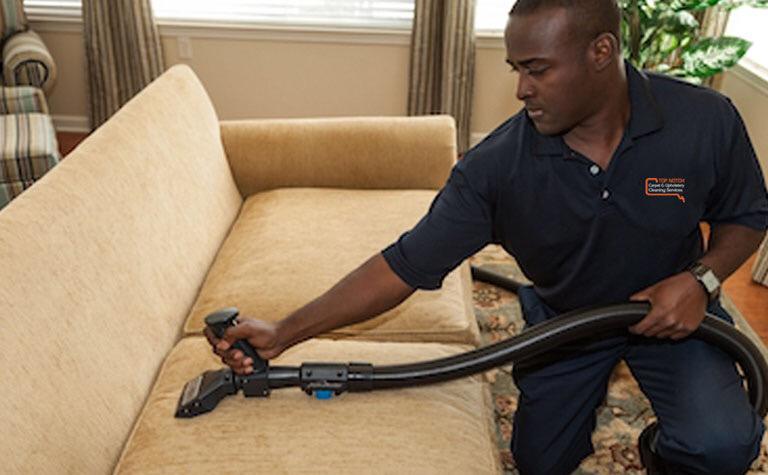 All furniture requires maintenance to last. Our highly trained technicians are certified to get the job done. Top-notch Orlando Upholstery Cleaning Experts will be there for you without any inconvenience.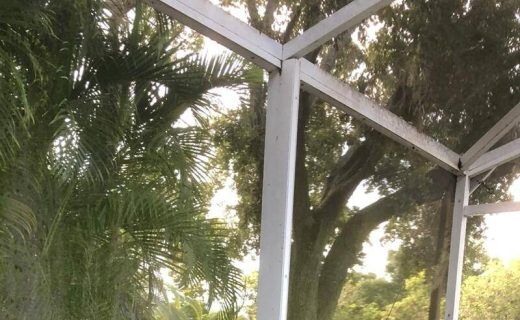 Top Notch Carpet offers professional and affordable pressure washing cleaning services. Our technicians can safely and effectively remove mold, midew, and dirt from the exterior of your home or driveway. Top Notch carpet cleaning Orlando, FL.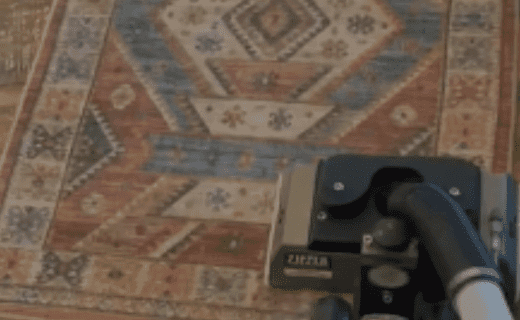 Every rug is carefully handled and cleaned by a trained carpet technician at Top Notch Carpet. Your rug is evaluated in order to provide the safest, most effective area rug cleaning for each individual rug.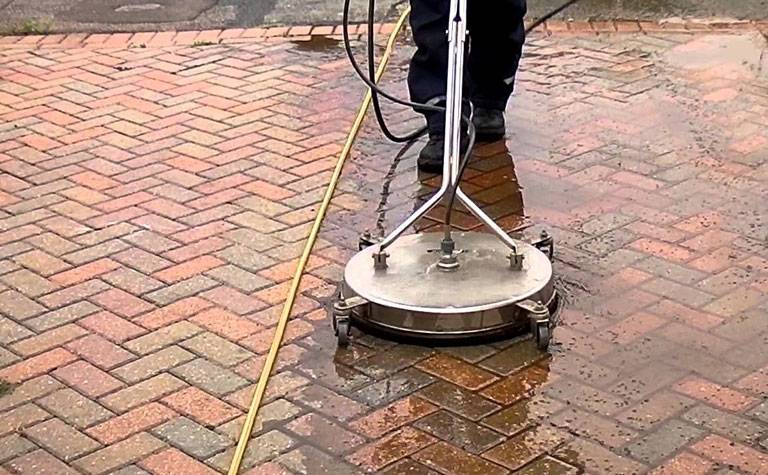 We do more than carpets and upholstery, we also clean and maintain commercial flooring. We offer a number of services, including stripping, waxing, polishing, sealing, and more. Top-notch cleaning services.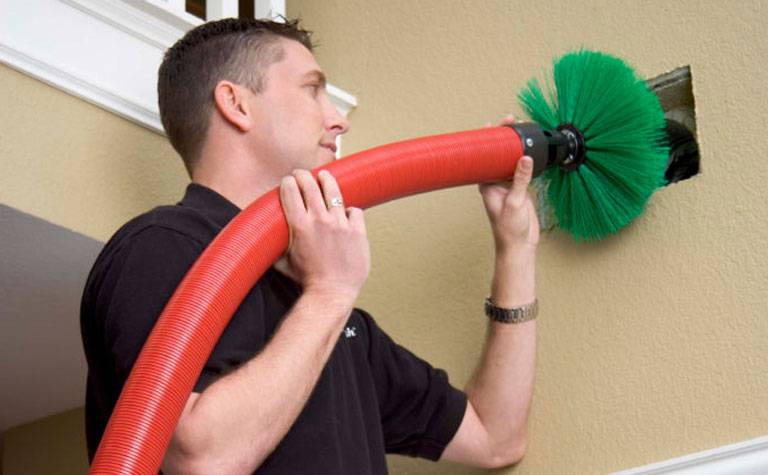 Our attention to detail will help you save money in the long run on your electric bill by implementing routine air and duct cleaning. Your home or office will have clean air flowing through your air ducts.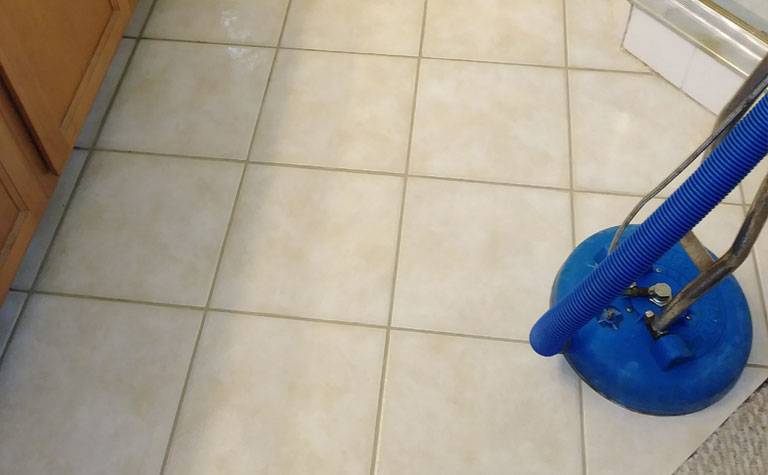 Tile and grout cleaning is a service that many homeowners may not think about, but it is extremely beneficial. It becomes dirty over time, and if not cleaned, it can lead to bacteria build-up and even mold growth.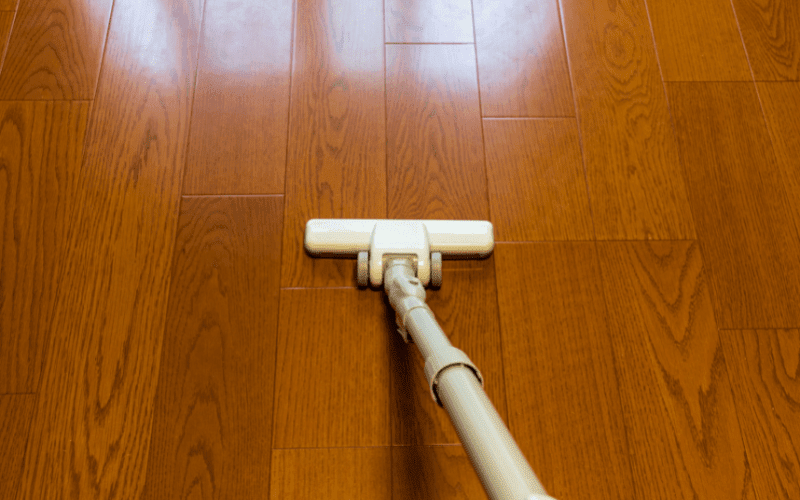 Our Service will help you to keep the dust and dirt under control and will help to keep your floors looking new and fresh. Our Professional wood floor cleaning Services are very necessary to shine of your floors.
If you're looking for a carpet and upholstery cleaning company in Orlando that is dedicated to providing top-notch services, look no further than Top Notch! and see the difference for yourself.